Private Medical
Private medical will ensure that you can obtain medical treatment as and when you require it and not be on a waiting list. It can also provide you with non-Pharmac drugs and immunotherapy.
Why Insurance
We have helped a lot of clients and they are not shy about showing off their successes with us. Check out what our clients have to say about their own experiences with us.
I would highly recommend medical insurance
I have claimed on my medical insurance many times including for both my hips and my busy lifestyle and business would have been severely impacted if I had to wait for the DHB to schedule my surgeries, I would highly recommend medical insurance.
Definitely life saving
Thank you so much Kay and Mike for all your help with organising my insurance claim. I feel incredibly grateful that Peter suggested we add to our existing medical insurance by including Partners Life with a $10,000 excess. I have been able to have the surgery now which was denied by my other insurer and which the surgeon suggests was…read more
Larry an Account Manager from Auckland had the following to say about Medical Insurance
When I fell an injured my back, ACC declined to pay for the surgery I needed, saying it was degenerative due to my age. I was relieved to have my Private insurance cover which paid for my surgery which was unaffordable yet essential to my recovery.
Other services to consider
We are dedicated towards providing the highest level of service to our clients.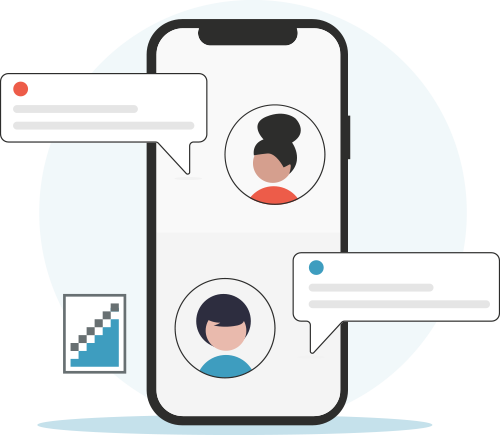 Request a free call back
All consultants are able to give you a free call back at any time.