Insurance
With life insurance, income protection, private medical insurance, trauma and TPD options, we can help with finances needed to cover that unexpected event.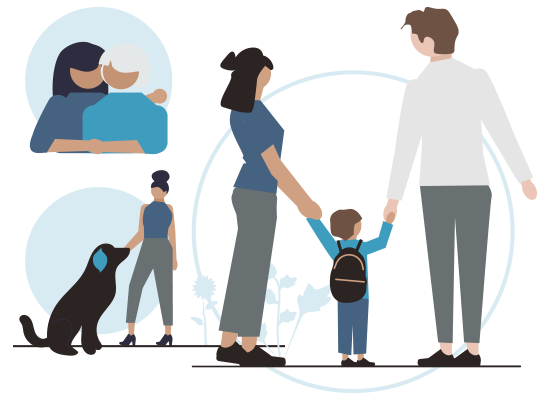 Trauma Insurance
Trauma , "critical illness cover" or "dreaded disease cover" provides emergency funding should the insured person suffer one of the stated conditions. Mostly cancer, heart attack or stroke.
It is to provide a safety net for loved ones to make sure that the affected person recover's fully.
Why Insurance
Lindy says "without insurance, she believes she'd have sold her house and be living in a caravan – or dead". Play the video below to hear her story…
I'm so grateful I kept it (mortgage protection)
With regards to mortgage protection, I'm so grateful I kept it. I was going to cancel this in 2015 when my ex-husband and I split and we sold the house (I am still renting and cannot see this changing) but Pete convinced me not to. As it turned out it was good that I didn't cancel it, as I hurt…read more
Provided us with funds when we really needed it
One usually has insurance for peace of mind, but while playing tennis last year I suffered a heart attack. I didn't think it could ever happen to me. My Trauma insurance provided us with funds when we really needed it.
Invaluable to my business
I went to work as per normal on Wednesday morning, by Thursday I was in hospital and by Friday I was in ICU. My trauma cover pay-out and the advice I received from Pete, ensured my business continued to operate without me and I returned to my normal life when I recovered. It was invaluable to my business and my…read more
Craig, a Bank Manager for a large Bank in Auckland says
Being one to regularly review my insurances, I was pleasantly surprised to learn from Mike at one of these reviews that I had a claim for my kneecap I had fractured in a fall a few months prior to the meeting. This was an unexpected windfall when I really needed it. This has definitely reinforced my opinion of the value…read more
Paddy a farmer in Tasman has the following to say about reviewing your insurances regularly
On a recent review with Mike and Pete I discovered to my surprise that I had a claim for an injury to my wrist I had done nearly 6 months back. The claim that was paid to us really helped us to navigate Covid and couldn't have come at a better time, my advice - always review your insurance!
Other services to consider
We are dedicated towards providing the highest level of service to our clients.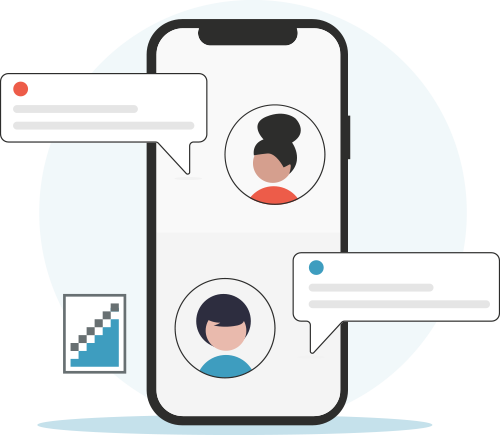 Request a free call back
All consultants are able to give you a free call back at any time.